!!!PLEASE READ THIS FIRST!!!
hi! this site is gonna have some bright colours, flashing lights and gore

if you do not wish to see any of these things, please click away.
LOLLIPOPS AND CHAINSAWS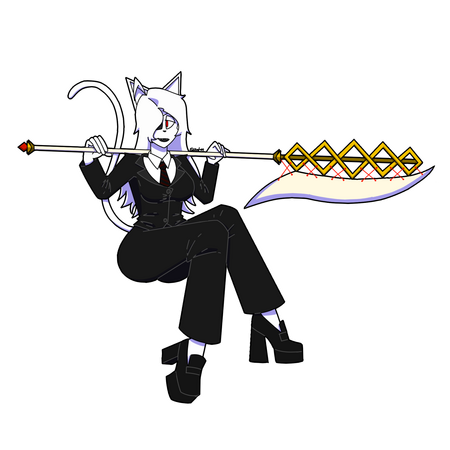 Kirn|no|they/them
random guro artist with an obession for giant robots and trippy stuff.
commisions are currently closed as i'm working on my webcomic.
PEGASUS PROJECT
A valkyire gets the oppurtunity of their dreams; piloting a PEGASUS, the ultimate weapon to protect life on earth against knepmts